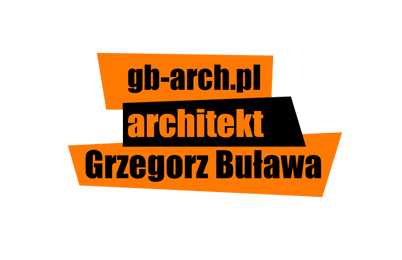 Izba Architektów
Jestem członkiem Izby Architektów Rzeczypospolitej Polskiej.
http://archibook.eu/Grzegorz_Bulawa
Recent Posts
Archives
Ideas
---
This page is under construction, but for now I introduce a definition of "ideas" found in the Internet:
The idea is to find ways to further action, eg. write text, to jump, resolve some problem. Related concepts: inspiration, impulse. Good idea usually precedes major achievement, but bad – could be tragic. For example: jump into shallow water. It is often difficult to assess the idea before the execution, or the assessment is incorrect.
So far – in my work – making some preliminary summary – most of my "jumps" were made into deep water … It was instilled in me by study and the teachers I've met, and my first work and my first chief. Without great ado, at the end of my study I was involved in a large-scale projects of public buildings. Very quickly I belonged to the design – team, where we made projects for example Altus building in Katowice and the National Polish Bank in Katowice. Quite early I got tasks of negotiating with the customer or tasks of conducting administrative processes. In Arkat Architectural Office there was no "small" projects. Everything we did, we went big… Later, I was "recruited" to work at the project of Copernicus Science Centre – RAR2 Laboratory of Architecture – Jan Kubec and Magdalena Gilner. For 1 year I work with the project – one of the most interesting objects of contemporary Polish architecture.
All the factors and my work history left a mark in my head. Mark of high level of work and the principle that everything is possible. Maybe this is a little "stunt" approach but I'm not afraid of challenges and difficult or complicated topics. Each task brought to the end gives great satisfaction and a sense of "passed another exam".
This section is called "Ideas", so to date I will try to write about new ideas. At this moment – break. I'm going to finish another project 🙂 .
Go To Top