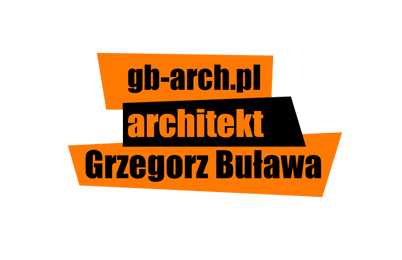 Izba Architektów
Jestem członkiem Izby Architektów Rzeczypospolitej Polskiej.
http://archibook.eu/Grzegorz_Bulawa
Recent Posts
Archives
Realisations
---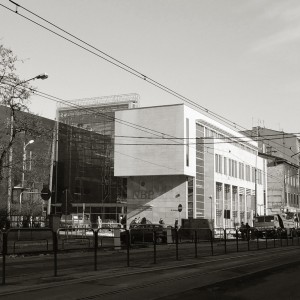 Working for 7 years in an architectural office "Arkat", under the leadership of Arch. Dieter Paleta and with friends, I took part and I'm the co-author of the project of headquarter building Polish National Bank. The practice gained during the project and construction of this building is an invaluable asset. Working on this project was
Read More…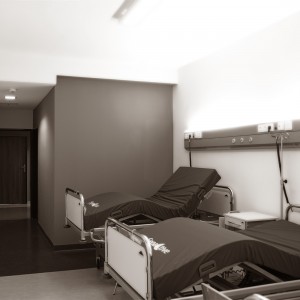 A few months ago, 2 new hospital wards were opened. Designed by us – reconstruction of 1st and 2nd floor of Building no. 5 of the Specialist Hospital No 1 in Bytom – is finished. We designed also the 3rd and 4th floor, but those are still under construction, so I brag about them later.
Read More…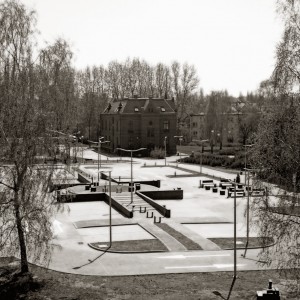 The construction of a car parking in a charming corner of Zabrze. We can call it – "The Car Parking At The Huge Heating Instalation (T.C.P.A.T.H.H.I)" or "Parking Under The Pipe (P.U.T.P.)". Construction is being continued and is slowly coming to the end. Project We did in 2014. At the end of last year the
Read More…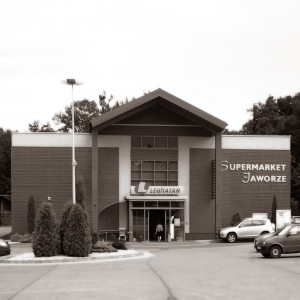 Design and realization of two commercial buildings in Jaworze. As the first appeared the shop (realization 2009), the second – a two-part commercial building (realization 2014).
Go To Top