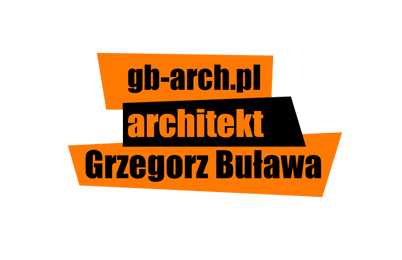 Izba Architektów
Jestem członkiem Izby Architektów Rzeczypospolitej Polskiej.
http://archibook.eu/Grzegorz_Bulawa
Recent Posts
Archives
Polish National Bank
Working for 7 years in an architectural office "Arkat", under the leadership of Arch. Dieter Paleta and with friends, I took part and I'm the co-author of the project of headquarter building Polish National Bank.
The practice gained during the project and construction of this building is an invaluable asset. Working on this project was a powerfull impulse to raise the knowledge of architecture, which helps to create new, better projects.
Go To Top